Skip to Main Content
It looks like you're using Internet Explorer 11 or older. This website works best with modern browsers such as the latest versions of Chrome, Firefox, Safari, and Edge. If you continue with this browser, you may see unexpected results.
Welcome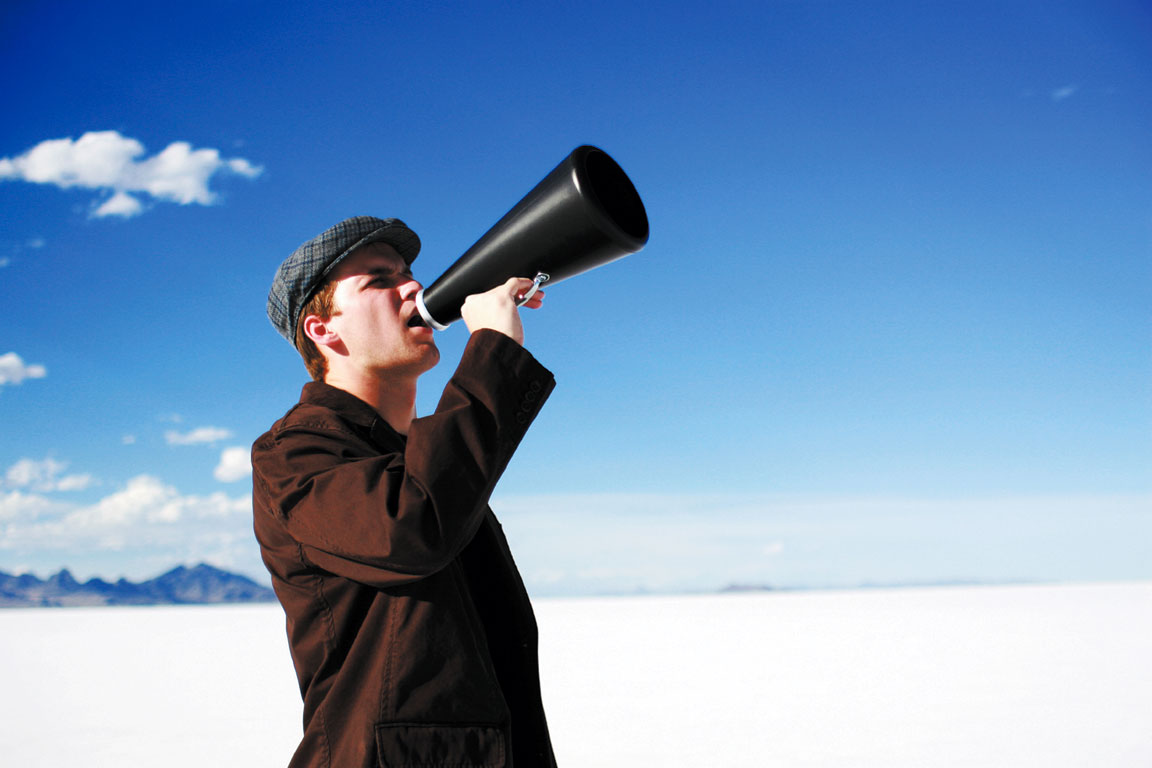 Source: Catholic Lane
Welcome to the library guide for COM111 Fundamentals of Public Speaking designed to connect you to communications-related resources available through the John Esch Library and beyond.
(Guide creator: Joe Pirillo. Currently maintained by Ann Penke.)
Assignment
Portion of the assignment that relates to possible library sources:
"2) Use at least one visual aid, following the instructions discussed in class. This visual aid may be an object, a model, a photo, a drawing, a graph, a physical demonstration, or a digital slide. It should illustrate a point in your speech. Please do not bring anything that is potentially dangerous into the classroom (this includes weapons or illegal substances. Equipment needs beyond an overhead projector must be approved by your instructor at least one week in advance of your speech.
3) In preparing your speech, you must make use of at least four sources. At least one of these sources must be scholarly; no more than one may be a website or blog. Dictionary or encyclopedia sources do not count toward this minimum. All of your sources should be cited in both the speech and in a bibliography of sources at the end of your speech outline. Use MLA-style citation.
Resources
Password Required: Log in to library databases with the same username and password you use to access Lakeland email and Blackboard.
eBook Collection (EBSCO)

This link opens in a new window

Access to over 100,000 electronic books on a wide variety of academic topics. Click PDF Full Text or EPUB to view the book. Many books are also downloadable to portable devices.
Helpful links:
Searching EBSCO eBooks--tutorial:
Search Monarch Catalog for books and other library materials.
Interlibrary Loan (request from other libraries)
Place your order. If our library doesn't have what you need, use the library's Interlibrary Loan services. The item will be requested from other libraries. If available, articles usually arrive within 3-5 days. Books take up to two weeks. Submit a request.
John Esch Library | Lakeland University | W3718 South Drive | Plymouth, WI 53073 | (920) 565-1038 ext. 2420